Get Your Assets Under Control with Our Marketing & Sales Asset Management Tool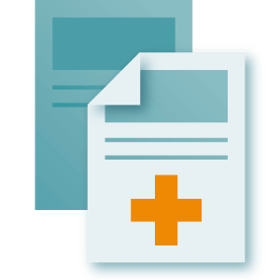 Managing all of your company's assets can be a lot of work. From products to ads, logos, documents, and more, even a small business has a lot to keep track of! Constantly searching for what you need can take a big chunk out of your time AND your budget.
Don't waste that valuable time or lose out on potential profits – keep track of everything you need with our FREE, easy-to-use Marketing & Sales Management Catalog Tool.
How Our Tool Will Help Increase Your Productivity
Our exclusive and practical Marketing & Sales Asset Management Catalog is a tool we designed to help you take control of your assets.
With it, you'll have a wider range of details at your fingertips as you quickly and easily access important data like:
Details on who created the asset and when

File names, forms, and other important asset details

Where to find the asset and who has access to it

When it expires and other important dates

And much more!
For easier customization according to your needs, we've built the Marketing & Sales Asset Management Catalog Tool as a Microsoft® Excel document.
Be more productive and use your time wisely as you focus on high-priority tasks starting today with our free download!