REQUEST A DEMO TODAY
During this session, you will learn about streamlining company assets, vendors and technology, increasing user adoption, leveraging personalization and much more!
FuseBox One Signature Features
Inventory Tracking
Create custom reports and track trends to improve collateral development.
Share & Order
Order, share and download marketing collateral, promo goods, business cards and much more.
Customize Collateral
Using custom templates, quickly edit fields of text to create a custom asset without sending a request to marketing.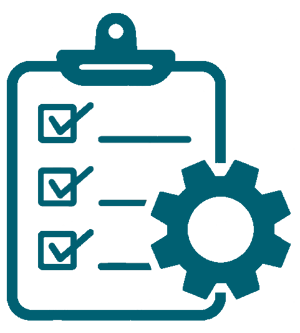 Project Management
Know exactly where your project is, when it's ready to be picked up, or when it's out for delivery in real-time.
Trusted Nation-Wide Partners