RESOURCES WE OFFER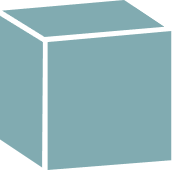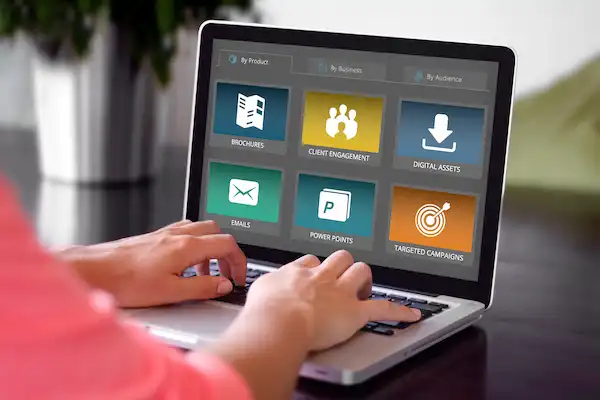 MARKETING MANAGEMENT PLATFORM – TAILORED TO YOUR BUSINESS REQUIREMENTS.

Have your Marketing Platform page customized as per your specifications and organize your marketing assets displayed in a single user-friendly location.

Increase your organizational efficiency irrespective of the size of your organization, whether a startup or multi-national business; make it simpler and convenient to store as well as track your marketing assets.
YOUR PERSONALIZED DIGITAL PROJECT MANAGER.

Keep your marketing operations running smoothly and efficiently with your personalized Digital Project Manager; receive real-time data on your print, promotional items, postage as well as your inventory.

With your personalized Digital Project Manager, you have the power of fulfillment; i.e. tracking the progress of a project from start to finish. Additionally, you can request a quote along with uploading digital artwork. You can keep an accurate track of the status of any project, and know when it is ready to be picked or out for delivery.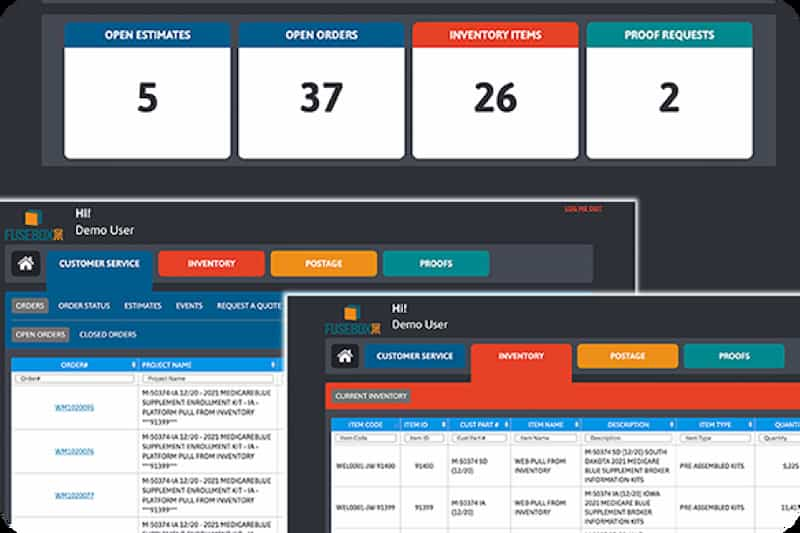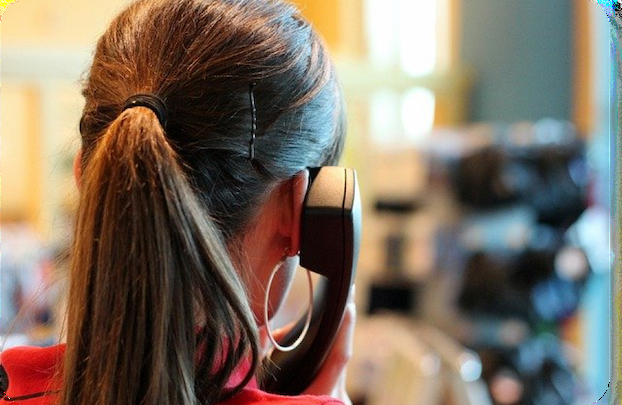 24/7 HELP CENTER.

Whether it be our service or our highly efficient software; at FuseBox One, quality service with excellent support is a top priority. With our help center, you will find a highly interactive and helpful interface designed to help our clients easily learn our software as well as have their questions answered.

Our chatbot is readily available to give our clients direct premium access to our CSRs, who are only a click away.
PRECISE ANALYTICAL TRACKING AND UP-TO-DATE REPORTING.

Get complete and comprehensive Business Intelligence (BI) reporting. Our Marketing Management Platform will be integrated with your Google Analytics.

Get amazing customized reports on the performance of your salesforce and track what drives your success and what's holding you back. Filter accordingly and improve your marketing operations strategy and business fulfillment services.