Our Software and Service Puts You in Total Control of Your Marketing Assets
Streamline your marketing process by creating, managing, and distributing all your assets through FuseBox One's Marketing Platform.
Schedule a Demo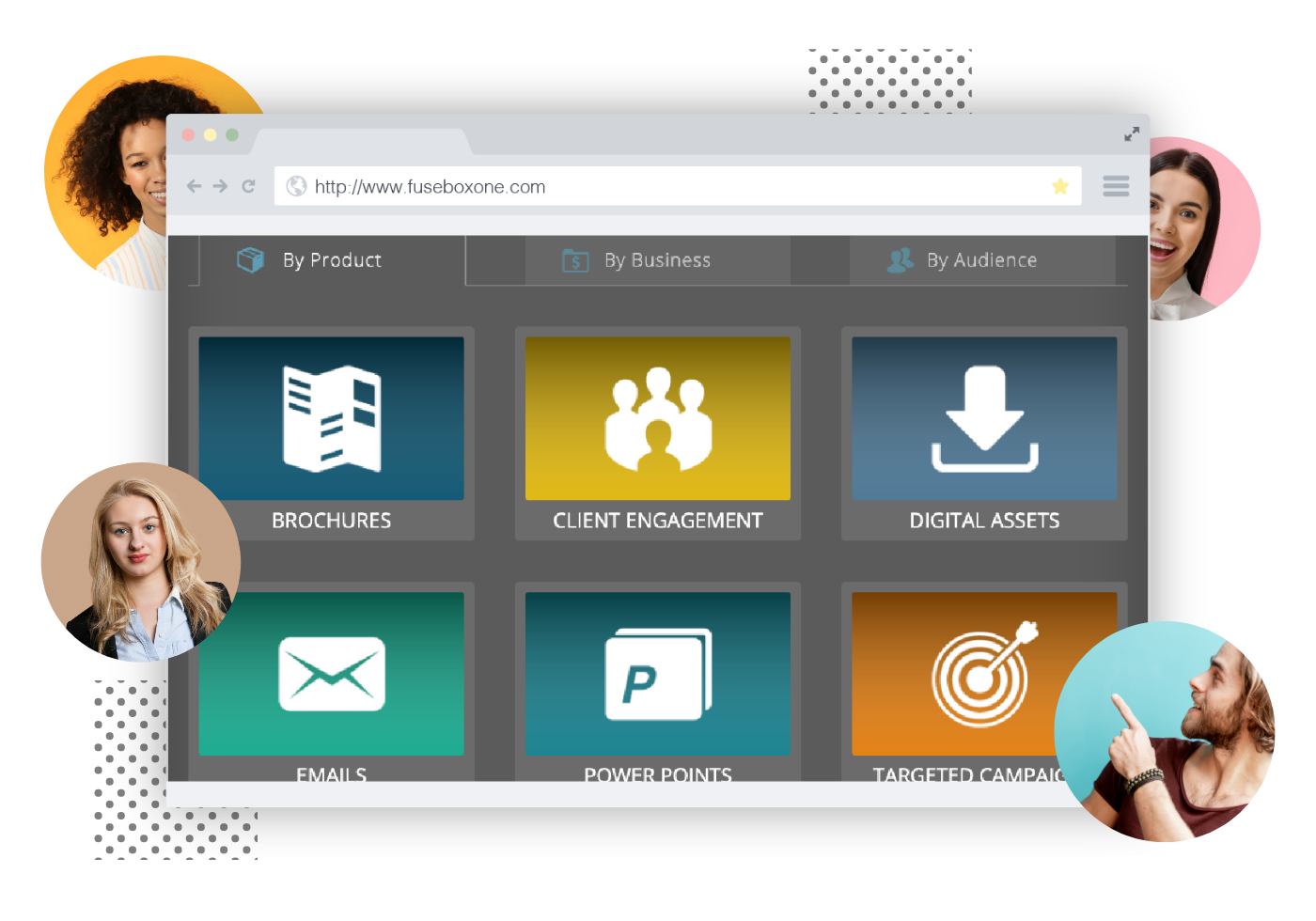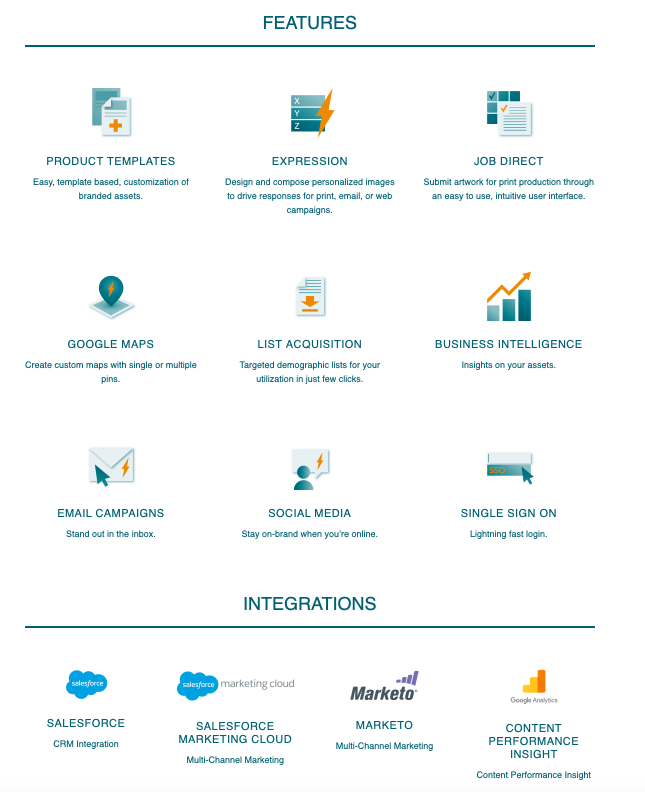 What We Deliver
Customized Marketing Management Platform
Web to Print Services
Commercial Printing and Promotional Items
Warehousing and Distribution Services
Vendor Reduction
Digital Projects Manager
Knowledge Center and Helpdesk Support
How Our Services Work For You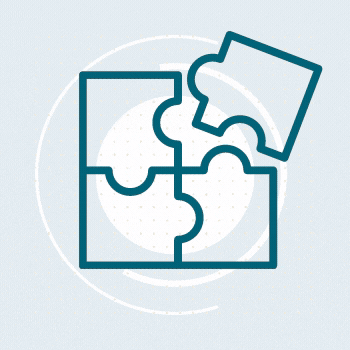 Marketing Asset Management
Strengthen the clarity of your brand with customizable templates and cloud storage for all of your digital assets. Emails, brochures, social media content and more! All in one user-friendly location.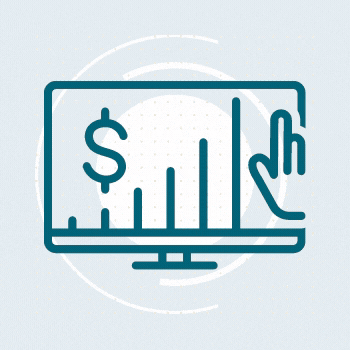 Sales Enablement
Empower your sales team with on-brand sales sheets and assets. Provide options within templates and market specific versions which your salesforce can use to bolster their pitch.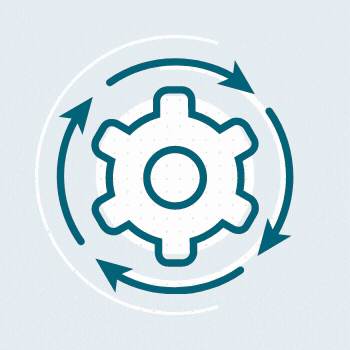 Marketing Operations
No more juggling multiple vendors to handle your marketing. We give you the tools to create, manage, print and ship your marketing materials.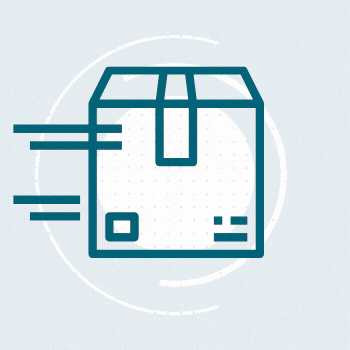 Distribution
Our marketing platform features job direct access, meaning no more waiting on printers or shipping. The job direct platform allows this process to be completed more seamlessly, helping you to meet deadlines and expedite your marketing strategies.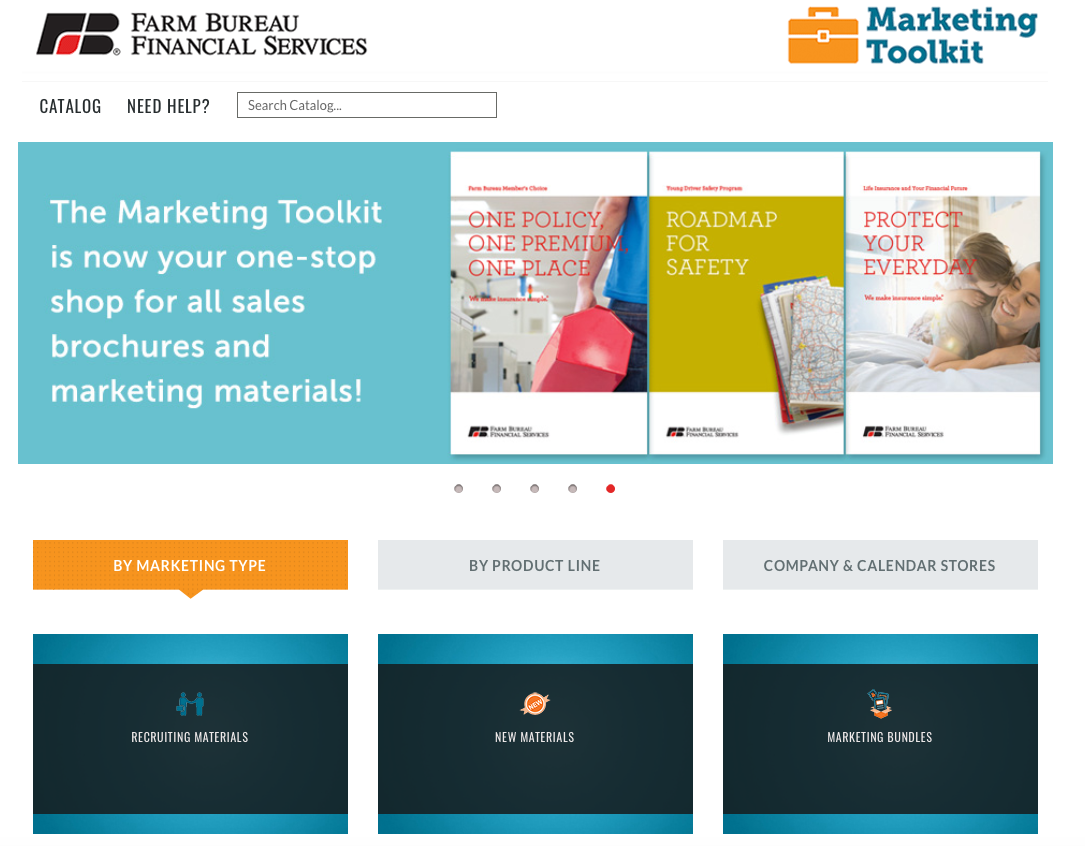 FuseBox One has been a valuable resource for Farm Bureau for over 15 years. Their expertise in developing and maintaining our Marketing Toolkit website, coupled with their knowledge of print-on-demand technology and commitment to meeting deadlines sets them apart from the competition.
- David M | Farm Bureau Financial Services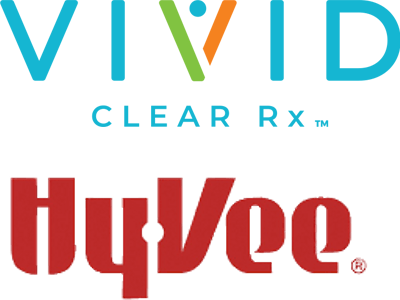 As a start-up subsidiary of Hy-Vee Inc. we have relied heavily on FuseBox One as an extension of our company. FuseBox One has been an essential part in our planning, data mapping and launch to our new membership card program in conjunction with our compliance membership mailings alongside navigating the program communication for current and prospective customers. Because of their focus and expert knowledge, not only has FuseBox One completed the job that we requested of them, they have also been incredible advisors. FuseBox One will continue to be a vital part of our team!
- Amy Wadstrom | Vivid Clear RX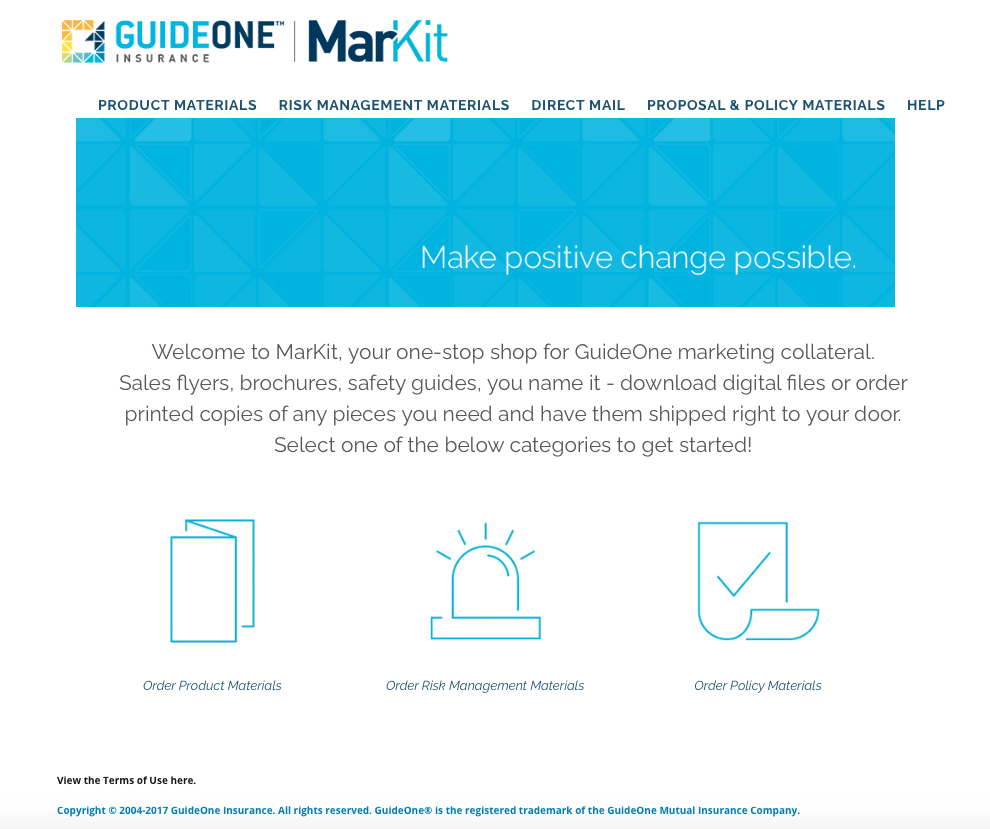 We have been long time customers of FuseBox One and currently utilize their services to run our marketing collateral library where our agents can download and order printed copies of hundreds of our marketing materials. FuseBox One has been great to work with through the years. They always strive to bring new, innovative features to help better service our agents and are always quick to help when we are needing service or updates to our platform. FuseBox One's expertise makes my job easier and we are thankful to have been able to work with them for so many years.
- Lindsay | GuideOne Insurance