Your Trusted Distributed Marketing & Communication Service Provider
Digital Asset Management - Commercial Print - Custom Packaging - Direct Mail - Promotional Products - Warehousing & Fulfillment
Why Choose FuseBox One
Consistently manage your marketing from a central location
FuseBox One is here to help you distribute your marketing so that your brand is consistently managed from a central location and distributed throughout your network of locations and teams.

Experienced Professionals
Our team is here to understand your goals and help you identify and customize the best solution for your business.

Secure Customer Data
We use HIPAA compliant data security protocols to keep your customer information safe and organized.

Easy To Do Business
It doesn't matter where your team works, they will be able to access all of the same materials and count on proactive project updates.

Transparent Pricing
You can count on our transparent pricing and inventory controls so you know exactly what you're paying for and nothing else.
Services
Full-spectrum software and services
Digital asset management software and digital store-front.
Commercial printing and direct mail.
Short-run package inserts and cartons.
Warehouse storage and fulfillment.
Promotional products and apparel.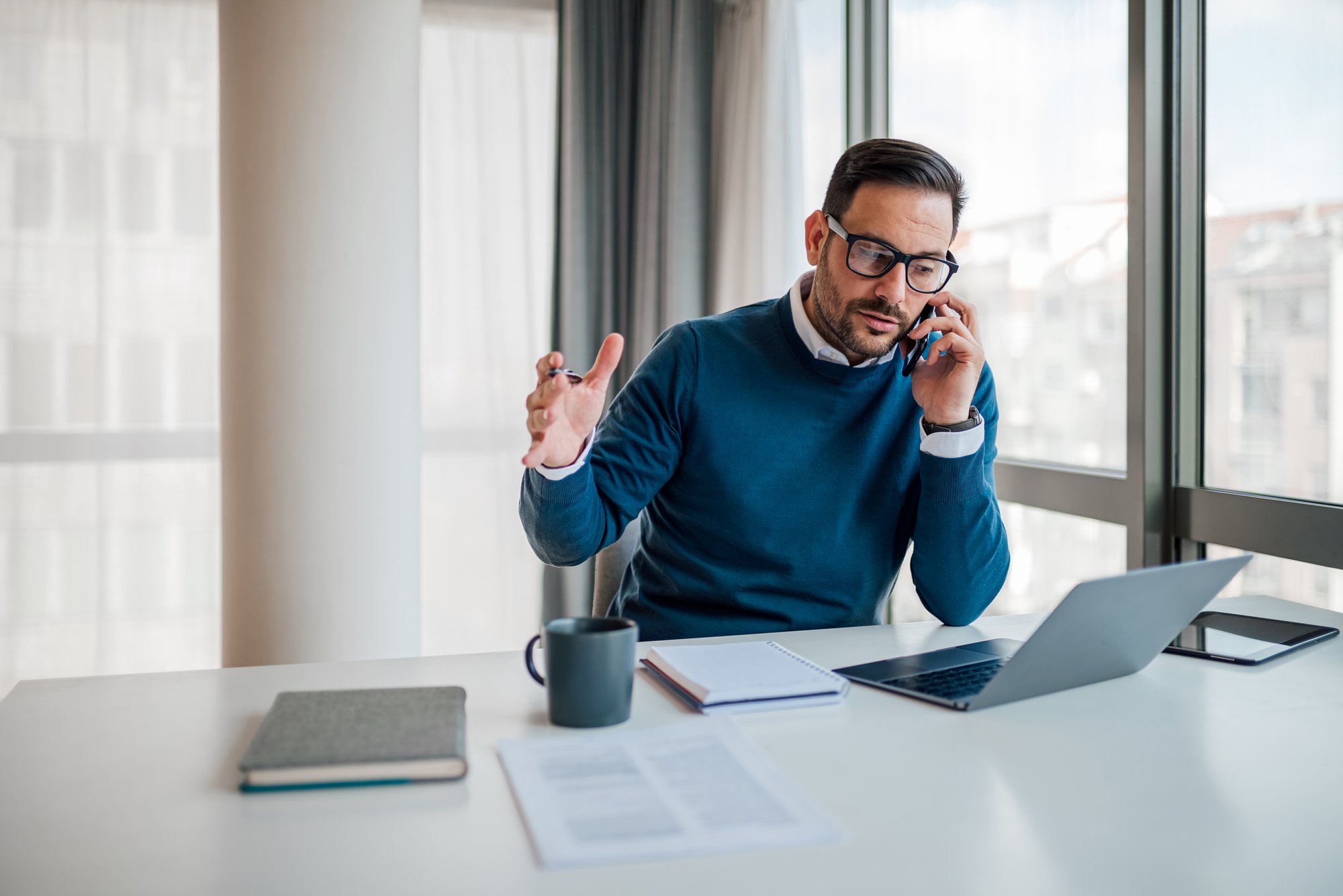 "FuseBox One has been a valuable resource for Farm Bureau [Financial Services] for over 15 years. Their expertise in developing and maintaining our Marketing Toolkit website, coupled with their knowledge of print-on-demand technology and commitment to meeting deadlines sets them apart from the competition." David M.
We're Proud To Support Brands Like These