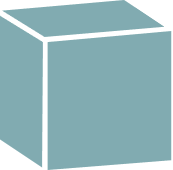 COMMERCIAL PRINTING
Through our marketing operation tool, we refine your search so that you can choose as per your buying criteria. Just by creating an account, you can see which design suits your team the best.

Our commercial printing solutions include tractable G-7 certified offset printing solutions. At FuseBox One, you will get die-cutting, lamination, binding, and other printing services that help you to market your brand creatively.

We not only make appealing graphics but also maintain consistency. With FuseBox One, you can meet your printing and direct mailing needs from the convenience of our customized platform solutions. In addition, we organize your projects so that the project manager can have a birds-eye view of all activities related to printing and brand marketing material.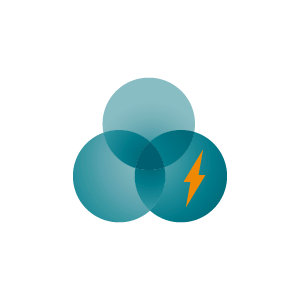 Offset
We offer fully-compliant G7-certified offset printing solutions for small-run and large-run prints, with dedicated color matching and superior processes that ensure professional results every time.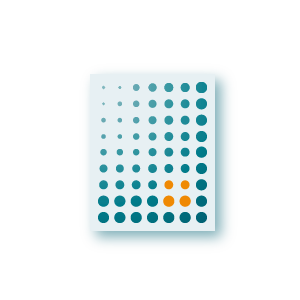 Finishing
The finishing touches will set your brand apart. We can handle die-cutting, binding, lamination, and other finishing tasks along with every print job.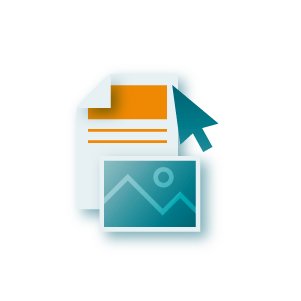 Digital
For digital short-run printing and one-off jobs, you can access our commercial printing solutions directly from your FBO platform.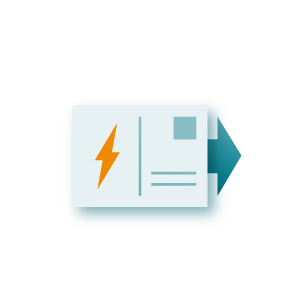 Direct Mail
Direct mail campaigns are still critical to your success, and we can help with all of your printing and direct mailing needs from personalized direct mailers to mass-produced marketing materials and everything in between.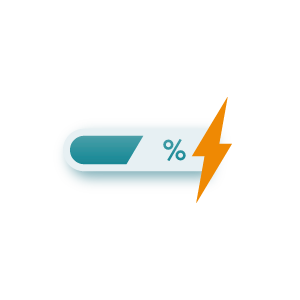 Project Manager
Use your Project Manager to organize, manage, and order all of your commercial print projects for brand marketing. You'll also be able to keep track of inventory and monitor the printing project from start to finish. Everything you need is right at your fingertips.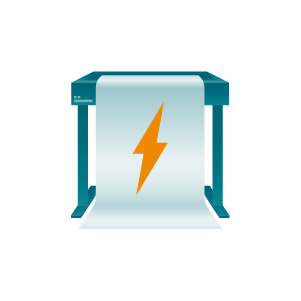 Wide Format
When you want to make a big impact, you can count on our wide format printing services. Nothing makes quite the statement of large-scale printing solutions, and we can ensure crisp graphics and true colors for brand compliance and consistency, as well.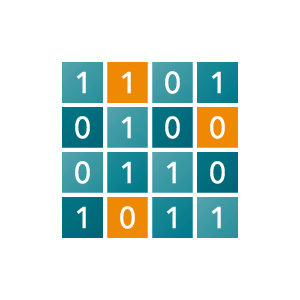 Data
We can utilize our commercial printing solutions to assist you with capitalizing on your data and generating the targeted lists and printed materials that will garner the best results.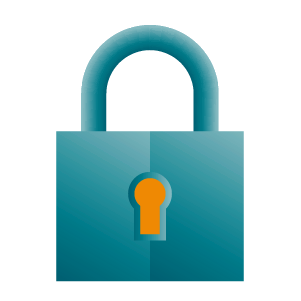 Secure Facility
Our secure facility is HIPPA-compliant and allows you to trust that your information is in good hands at all times. We take every possible precaution in protecting PII, PHI, and PCI from online and offline threats, both internal and external. Click here to learn more.