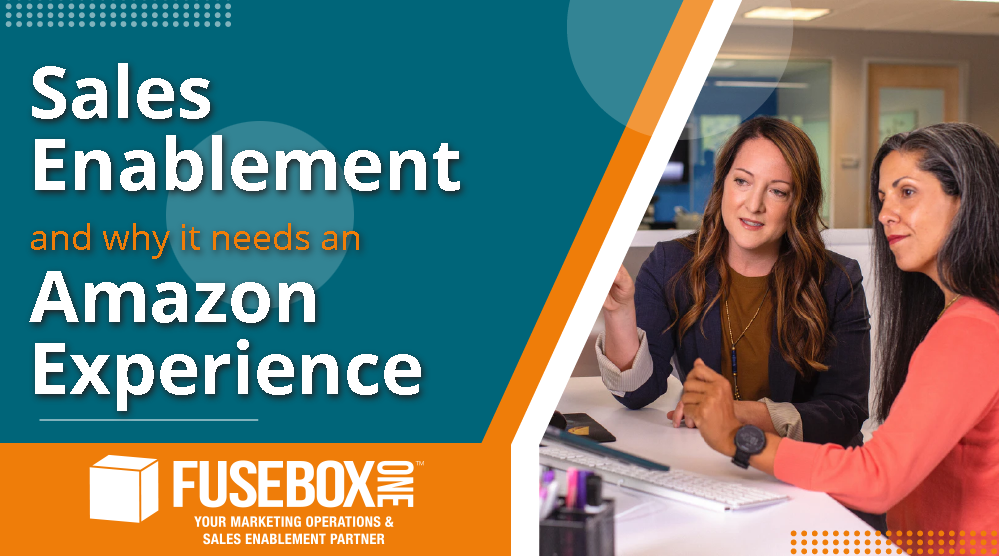 Read More
Topics: DAM, Marketing Asset Management, MarTech, Sales Enablement, Salesforce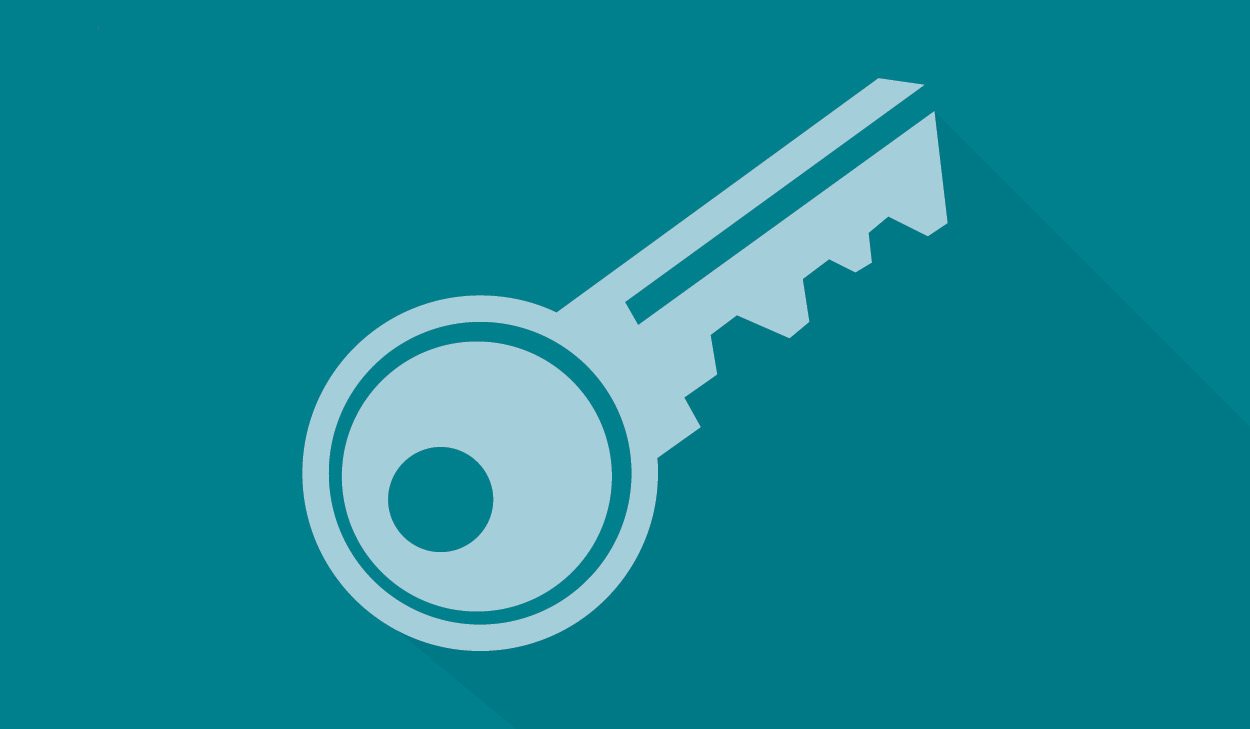 Marketing Automation Solutions for Sales Enablement and More Integration is the key to the future of business success for any company. However, ...
Read More
Topics: MarTech, Sales Asset Management, Asset Workflow, Salesforce, Marketing Automation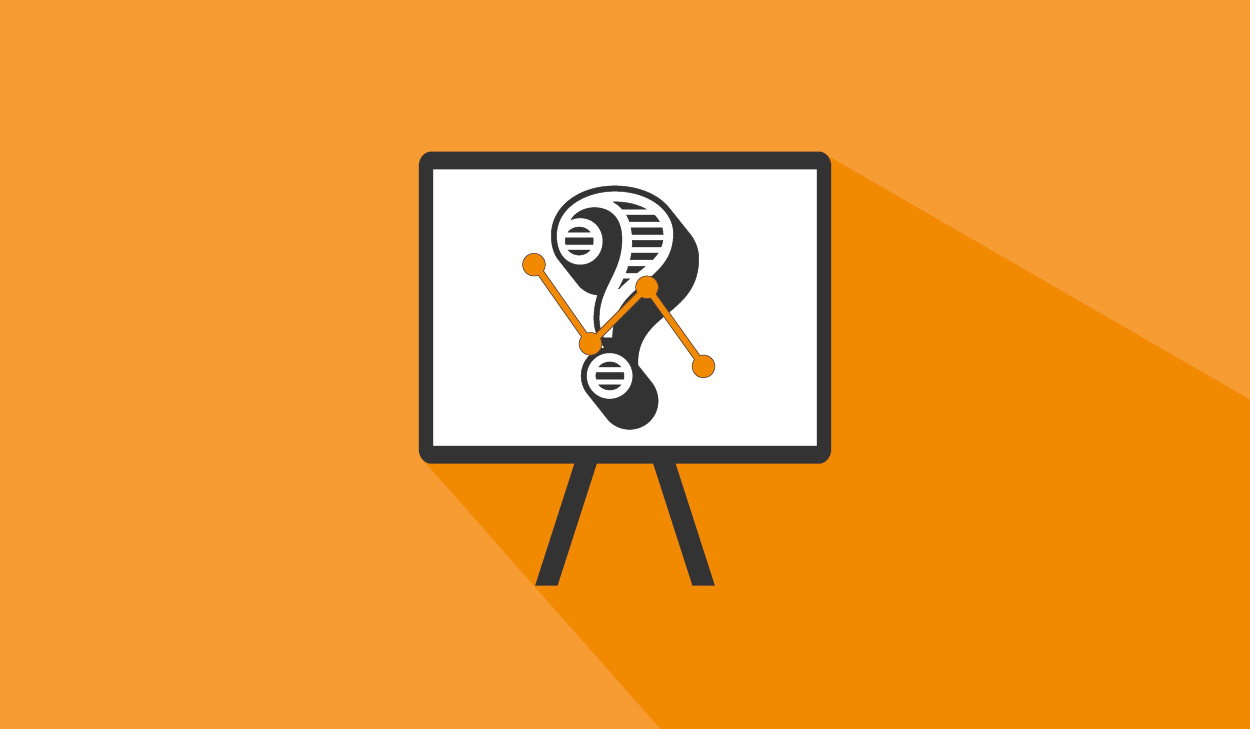 A good program is only good if everybody agrees to integrate it equally. It can be frustrating trying to adopt an effective CRM like Salesforce only ...
Read More
Topics: Sales Enablement, Sales Asset Management, User Adoption, Salesforce